Welcome to Screenberry download center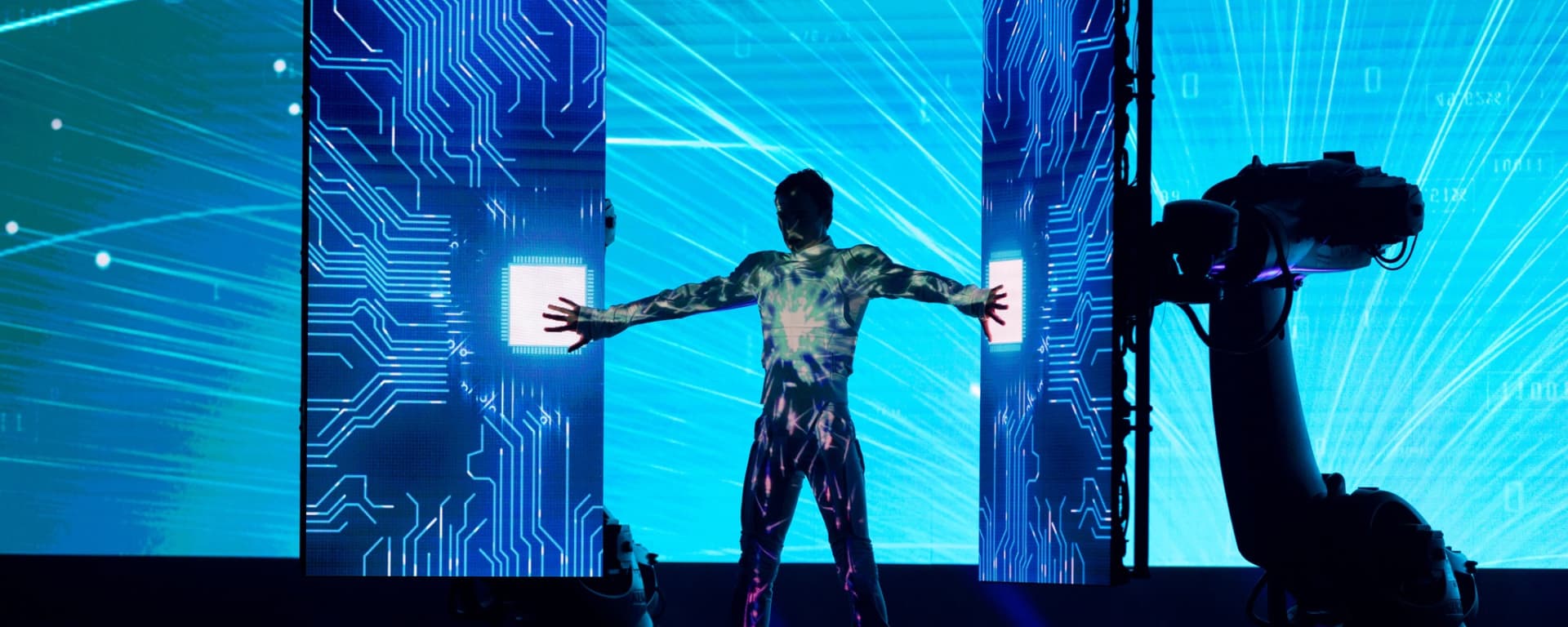 Screenberry 3.2.3 Demo
Minimum system requirements for Windows
  •  Windows 10 or later
Minimum system requirements for Linux
  •  Ubuntu 22.04 LTS or similar
Double-click the Screenberry Demo Installer and follow the onscreen instructions. To remove Screenberry Demo from your system, select the uninstall option after running the installer.
How to activate the Screenberry Demo version
Download the Screenberry Demo.
Install Screenberry software on your computer.
Run the Screenberry Server Demo application, then launch the Screenberry Panel application and connect it to the Screenberry Server.
When the panel is connected, you will see the activation window. Сlick on the Open Activation Form button to access the activation form via a web browser.
Fill out the form on the website; the Server UID will be filled in automatically.
You will receive your Activation Key by email as soon as we approve your request. If you do not receive an email with the activation key in your mailbox, check your Spam or Junk mail folder.
Run Screenberry, enter the Activation Key in the Demo Activation window, and click the Activate button.
Enjoy Screenberry, and have fun exploring its features.
Screenberry Example Projects
What's inside
  •  Dome Theater_Setup_Example
  •  TouchDesigner_Integration_Example_v1.3
  •  Virtual_Production_xR_Example
Download .zip